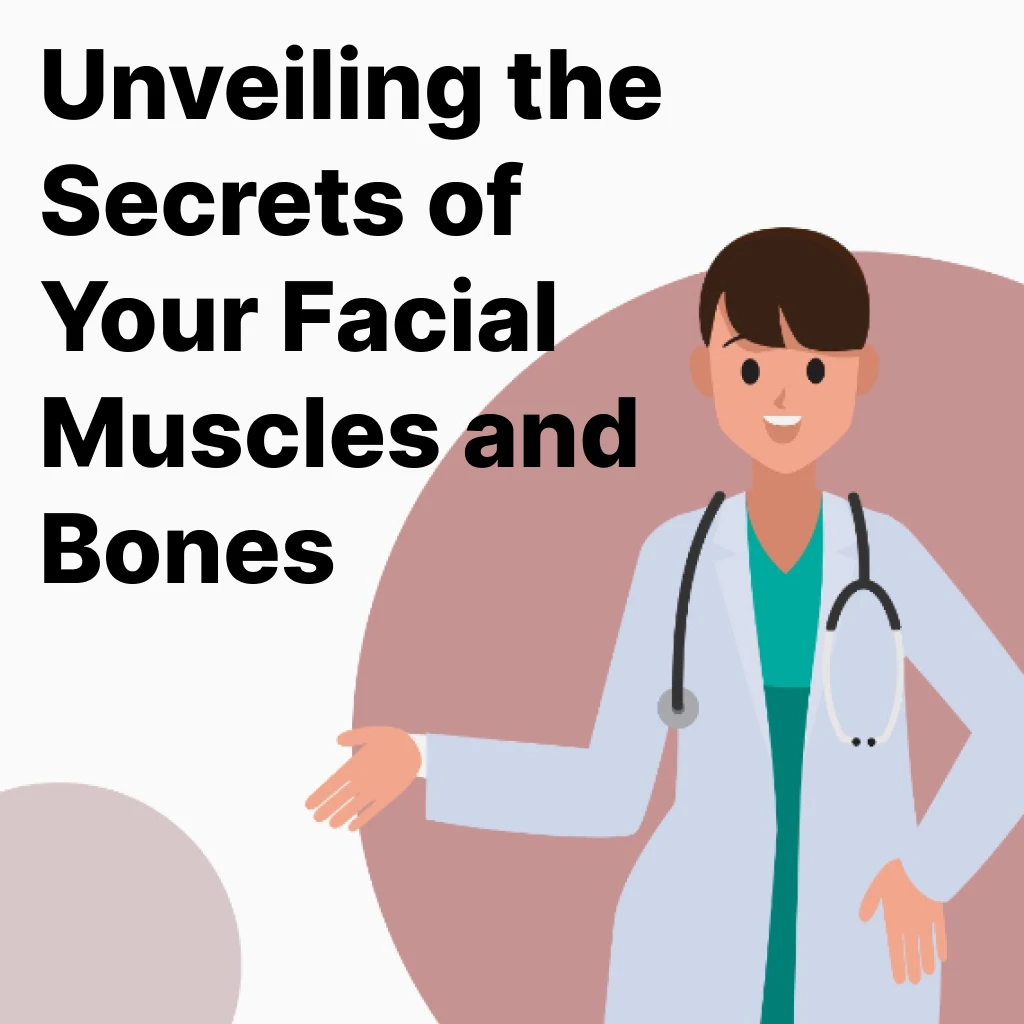 Unveiling the Secrets of Your Facial Muscles and Bones
Ever wondered how your face works its magic? It's not just about looks – there's a bunch of muscles and bones that team up to make expressions and keep things steady. Let's dive into the world of facial muscles and bones. We'll break it down to understand how these parts make your face show feelings and help you chew your food. Imagine it like your face has its own special toolkit!
Dr. Mallory Moore is a Doctor of SLP and a Board Certified Lymphedema Therapist (LANA)
She is also a board member of Lary's Speakeasy.
Follow her on Instagram