Louis Trammell started Lary's Speakeasy on Facebook for the members of his first live group meeting, which started at Rush University Medical Center on March 17, 2011 so that they would be able to access up-to-date information about their recoveries.
For the first few years, we only had 11 members, but as he joined the other Head & Neck FB groups he saw a huge need for more resources for throat cancer and laryngectomees.
​We were the only throat cancer group to store information that the members could access time and time again.
Lary's Speakeasy Leadership
Joe Wasserman
President / CEO
I had my laryngectomy in December, 2017. Before that, I was in the car business as a salesman, finance manager, and sales manager. In 2018 my wife and I moved from New Mexico to Virginia for her job. In my spare time, I enjoy riding my Harley and exploring.
Steven Cooper
Treasurer / CFO
Steve is a lifelong resident of the state of Maryland. He's married to his beautiful wife Robin, who he met in high school over 50 years ago. Steve underwent a Total Laryngectomy in February 2019 and received his Tracheoesophageal Voice Prosthesis (TEP) in September 2019. He owns, and still actively manages a national wholesale food brokerage business. Steve is a current or former board member of; The Governor's Advisory Board for Telecommunication Relay (Maryland) as the "Speech Disabled Representative", The International Association of Laryngectomees (IAL), WebWhispers and The Laryngectomee Club of Montgomery County Maryland (LCMC). Additionally, he's a mentor for Imerman Angels Cancer Support Group. Previously, Steve was licensed in Real Estate, and held the National Association of Security Dealers (NASD) Series 7, Series 63 and Series 65 securities licenses. Steve shared that because of the early help and ongoing mentoring that he received from many of the wonderful members of the Laryngectomee community, he's been instilled with a heartfelt desire to assist other Laryngectomees or family members in any way that he can. He continually welcomes the opportunity to meet with new patients, family members, Speech Pathologists and others, and to be a staunch advocate in the Laryngectomee community and has always found it to be a very rewarding experience.
Corey Sullivan
Board member / Apparel
I am from Missouri. I have 5 children. I was first diagnosed in 2007 and had radiation. I became a laryngectomy in September 2011. I had a recurrence and a free flap late in 2012, additional radiation and chemotherapy. My primary speech methods are Esophageal Speech (ES) and Tracheoesophageal Speech with a TEP. My career prior to my surgery and continues to be in public safety as a 911 dispatcher and a Level B EMT first responder for an ambulance service. I enjoy providing education and awareness about the issues and successes that laryngectomees face on a daily basis. In my free time I enjoy visiting with the kids and grandkids. I like to travel, especially while riding my motorcycle.
Dr. Kerry Collins Lenius
PhD, CCC-SLP
Board Member
Dr. Lenius earned her undergraduate degree at the University of Central Florida and her Master's and PhD at Florida State University. Her dissertation research was in the area of head and neck cancer and swallowing. She has over 20 years of clinical experience and currently works in an outpatient role at UF Health providing patient care primarily to head and neck cancer survivors and laryngectomees.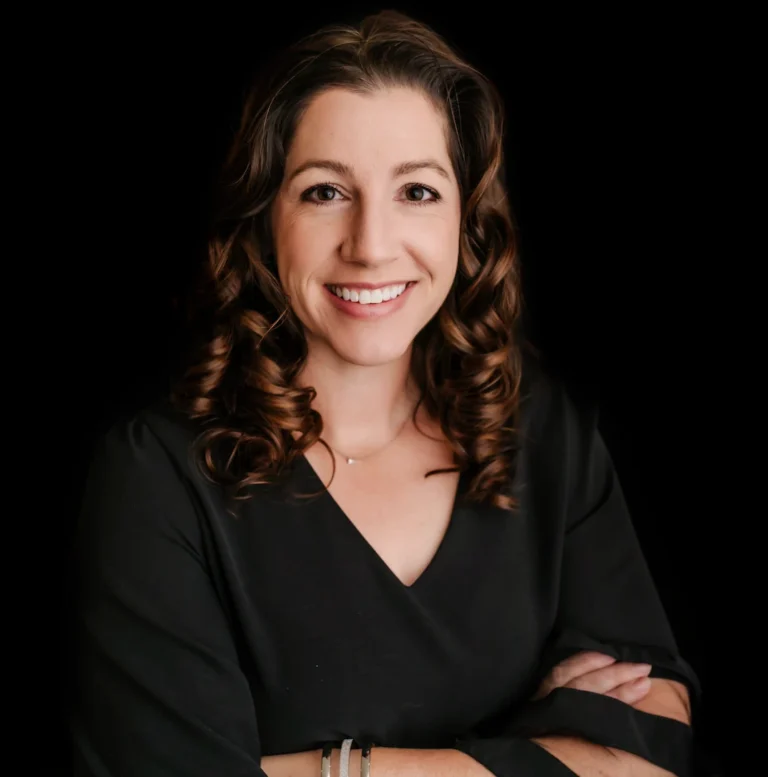 Dr. Mallory Moore CCC-SLP, CLT-LANA
Doctor of Speech-Language Pathology
Board Member

Dr. Mallory Moore is a certified speech-language pathologist and LANA certified lymphedema therapist from Ozark, Missouri. Dr. Moore earned her clinical doctorate in Speech-Language Pathology from Nova Southeastern University in 2018, Masters of Science in Speech-Language Pathology from Missouri State University in 2011, and Bachelors of Science in Communication Sciences Disorders from Missouri State University in 2009.
Since 2011, she has worked in various settings including Outpatient Rehabilitation, Long Term Acute Care, Acute Care, and Inpatient Rehabilitation. Her primary setting throughout her career has been in Outpatient Rehabilitation where she focused her clinical practice towards serving individuals with dysphagia and voice disorders. She primarily works with individuals with head and neck cancer including total laryngectomy care, various dysphonia cases, vocal cord dysfunction, and neurodegenerative diseases such as ALS and Parkinson's disease. She is a mentor and provides training for colleagues in laryngoscopy, videostroboscopy, FEES, MBSS, and TEP management.
Dr. Moore is a per-course faculty member at Missouri State University and Nova Southeastern University. Additionally, she provides consultative work on system-wide development of medical speech-language pathology intervention that includes supporting the speech-language pathologists knowledge and skills needed within the medical environment. In 2019, Dr. Moore began serving on the board of directors for Lary's Speakeasy, Inc.
Sheryl Trammell-Molter
Board Member
Sheryl Trammell-Molter - Board Member
Mark had his first round of cancer in 2009 and had his laryngectomy and total glossectomy in 2018.  At that time he had been a national trainer, presenter and author in the areas of trial advocacy and criminal prosecution for a total of 11 years, first with the National District Attorneys Association and then with the National Association of Attorneys General.  Previously, he was an assistant prosecutor and trial attorney for 25 years in West Virginia.  In addition, he served as adjunct faculty in areas of criminal law and procedure at Mountain State University and the West Virginia State Police Academy.
He now lives with his wife and superior caretaker, Teresa, along the banks of the Great Wicomico River in the Northern Neck region of Virginia, enjoying rural life and occasionally playing piano in one of the local wineries.
Larry Anderson - Board member / Website and Digital Marketing Manager
Larry is retired from O'Reilly Auto Parts, where he managed the office in their Atlanta distribution center. His hobbies include bass, guitar and all things tech. He also operates two blogs, Larry In Atlanta, which is mainly personal observations, and The Tech Boomer, which offers tech advice to seniors. 
Larry and his wife, Denise live in the southern Metro Atlanta area. They have 3 children and 6 grandchildren. He had his laryngectomy in April, 2022.