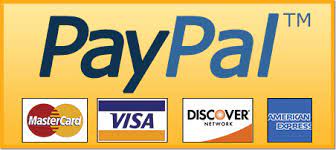 You can also send a check or money order made out to Lary's Speakeasy Inc. to:

Lary's Speakeasy Inc.
c/o Steven Cooper
9401 Woodington Dr.
​Potomac, Md. 20854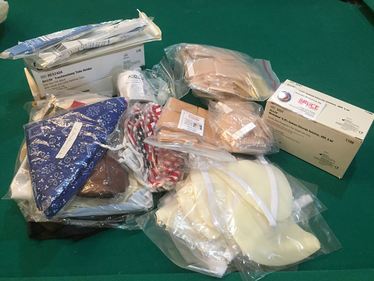 We collect and distribute all new and unopened supplies the Lary patients may use including:
HMEs

Baseplates

Stoma covers

Stoma bibs

Lary straps

Tube brushes

Voice prosthesis (TEP) in any model or size

Electrolarynx (working or or not).
Please fill out this form to donate supplies:
Or email
 larysspeakeasy2020@gmail.com
​
​We will send you specific directions regarding where to ship your donation after receiving your email or submission below.
We Accept Gift Cards for Needy Lary Patients
We accept gift cards from Amazon, Walgreens, C.V.S., Walmart, and Target along with gas cards from national stations such as B.P, Shell, Mobil, etc to help Lary patients get to and from appointments and purchase laryngectomy care supplies.