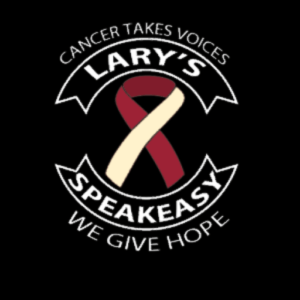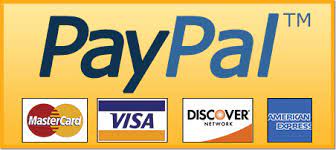 You can also send a check or money order made out to Lary's Speakeasy Inc. to:

Lary's Speakeasy Inc.
c/o Steven Cooper
9401 Woodington Dr.
​Potomac, Md. 20854
Click below for supply donations
We Accept Gift Cards for Needy Lary Patients
We accept gift cards from Amazon, Walgreens, C.V.S., Walmart, and Target along with gas cards from national stations such as B.P, Shell, Mobil, etc to help Lary patients get to and from appointments and purchase laryngectomy care supplies.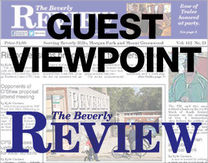 Lary's Speakeasy may send you additional emails regarding news and/or events. You may unsubscribe at any time.