Hey there, friend! It's been quite a journey, and I can hardly believe it's been nearly three years since my laryngectomy. Can you imagine living without a voice box? I sure couldn't when I first started this journey. Let me take you through a recent appointment with my radiologist, where a twist of irony and newfound appreciation for life unfolded.
A Curious Nurse and a Breath of Fresh Air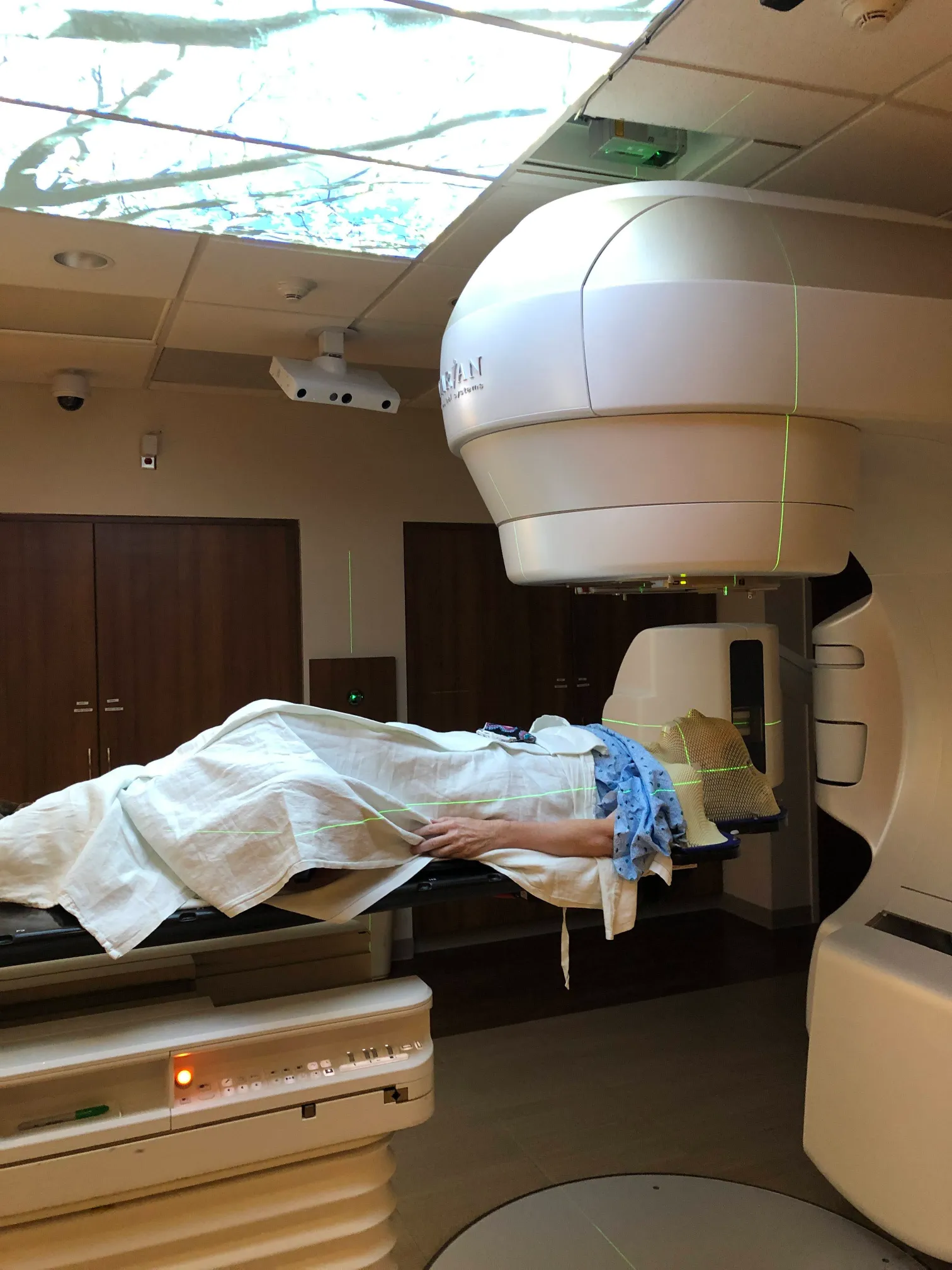 So, I had a routine checkup with my radiologist a few weeks back, just a typical visit, nothing to worry about. Usually, I engage in small talk with the nurse who gathers all the necessary information. But this time, there was a new face – a nurse who had never encountered a laryngectomy patient before. To be honest, I hadn't met one either until I became one myself. Her curiosity was palpable, and I admired her for it.
I began explaining the procedure to her because, well, I've become somewhat of an expert on the topic. I shared that due to the disconnect between my breathing and my nose, my sense of smell had been compromised. Because I can't breathe through my nose, I don't smell like other people do. But every now and then, on a breezy day, a delightful scent would drift my way, and it was like a slice of heaven! I recall visiting a lavender farm recently, and my niece excitedly mentioned how good it smelled. I think I rolled my eyes playfully.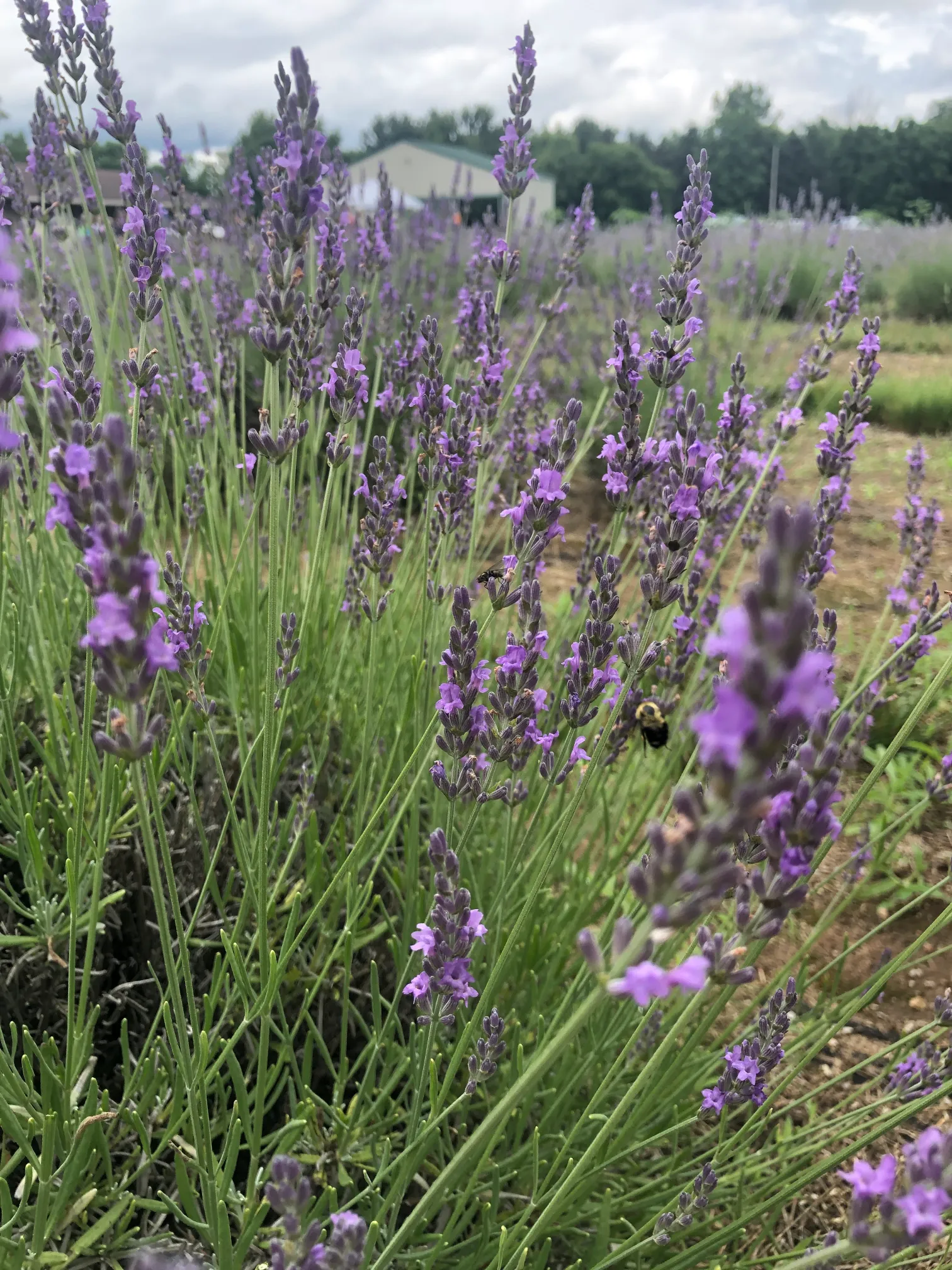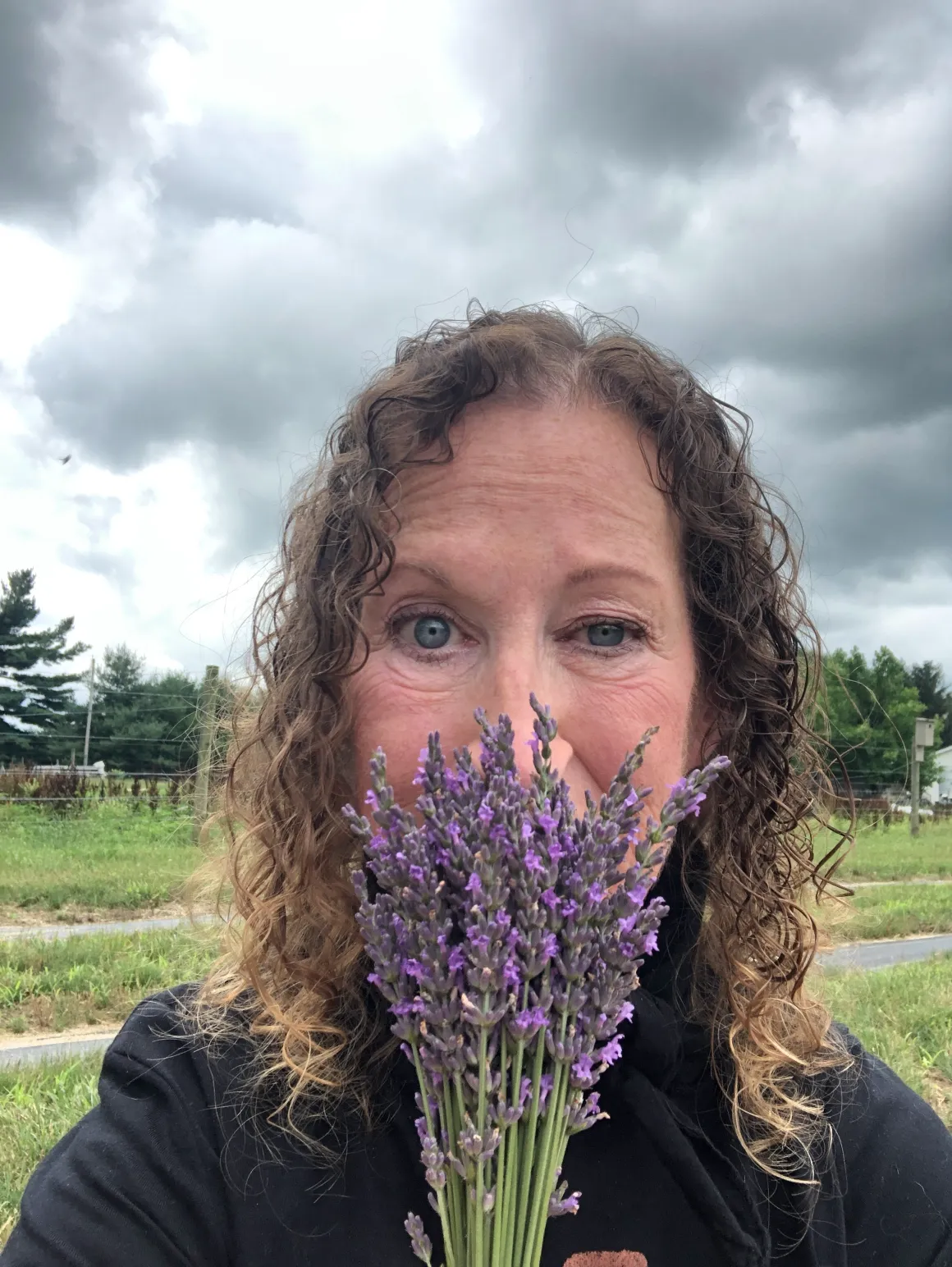 But then, as if on cue, a gentle breeze wafted by, and I got to savor that pure, heavenly fragrance. Just earlier, on my walk, I caught a whiff of fresh grass. Excuse me while I take a moment to enjoy my garden of flowers. But I'm getting sidetracked here!
The Miracle of My Prosthesis and Scars That Tell a Story
During our conversation, I demonstrated how I can only speak when I press in my Heat and Moisture Exchanger (HME). I also shared that I have a prosthesis positioned between my esophagus and airway. Her amazement was truly heartwarming. I even proudly displayed my battle scars, souvenirs from the surgery. You see, I have a stoma in my neck, a substantial scar on my forearm, and another on my thigh. The forearm scar is where they harvested muscle and tissue to craft my new esophagus, while the thigh scar is where they took tissue to mend my arm. To my surprise and delight, she complimented me, saying that my scars looked better than any she had seen before. Thank you, Dr. S, for your remarkable work!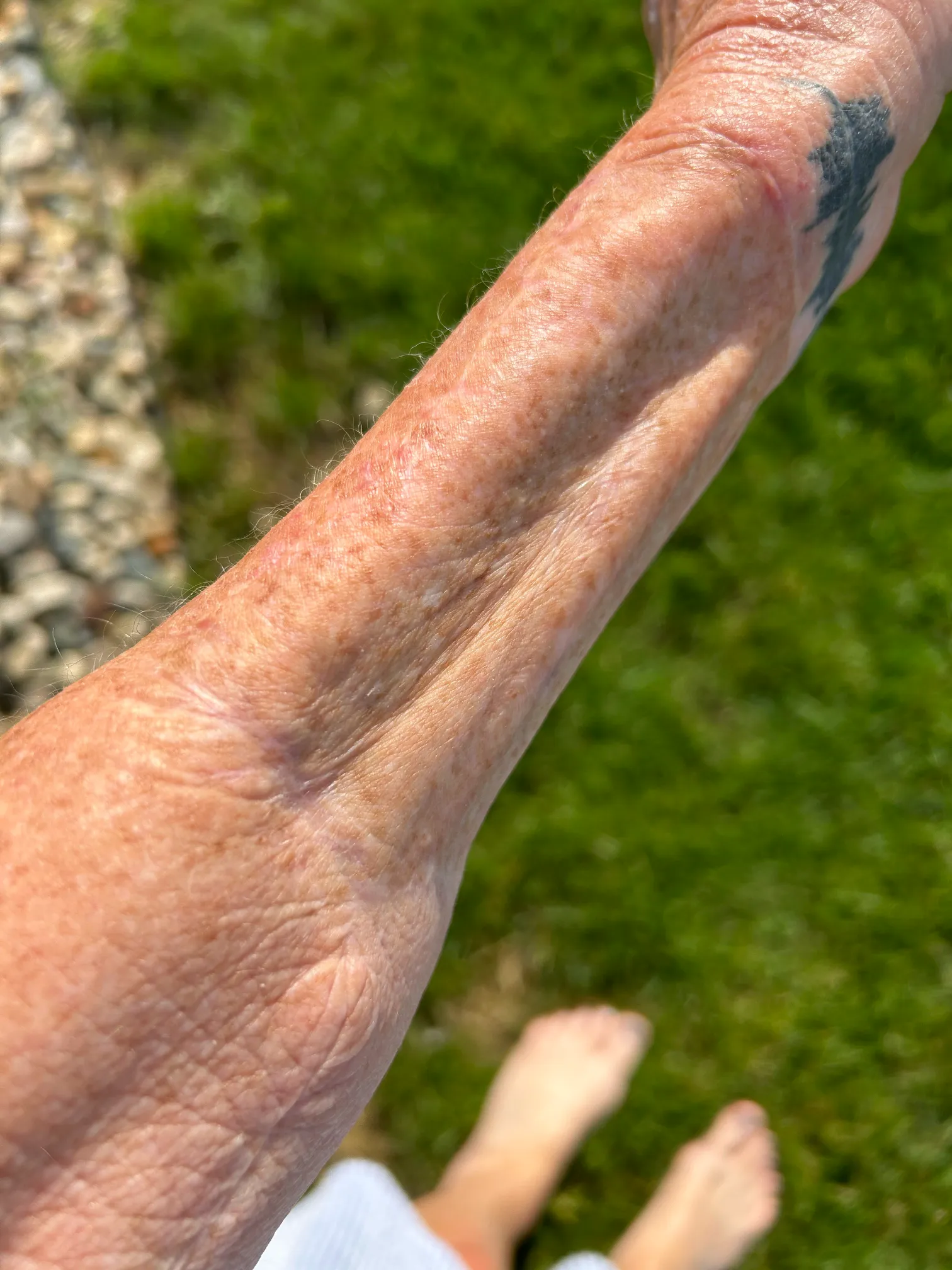 The Harsh Reality of A Laryngectomy
Our conversation took a more somber turn as she remarked on the grueling nature of treatment for head and neck cancer. Let that sink in for a moment – this was a nurse who spent her days caring for cancer patients, and even she acknowledged that this particular battle is one of the toughest. Having lived through it, I can confirm that it's a journey that leaves you utterly drained.
A Tattoo that Speaks Louder Than Words
But our conversation didn't end there. We delved into the topic of my tattoo. She was intrigued and wanted to know its significance. I told her that my tattoo is a sound wave of my own voice. It's a recording of me uttering the phrase, "the people you love become ghosts inside of you, and like this, you keep them alive." So, even though I can't speak the way I used to, even though my voice sounds different, I'll always carry my true voice within me. The irony of that situation blows my mind.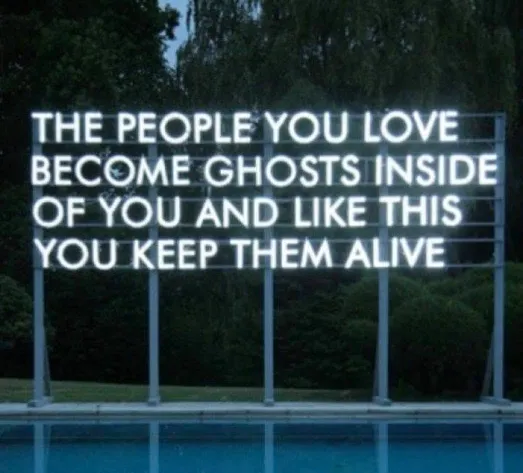 Closing Thoughts
And there you have it, my friend – a glimpse into the fascinating and sometimes ironic journey of life after a laryngectomy. It's a path filled with unexpected twists and newfound appreciation for the simple joys, like catching a whiff of fresh air or hearing the echoes of your own voice in a tattoo. It's a journey I'm still on, and who knows what other surprises it holds in store? One thing's for sure, though – I'll keep rolling my eyes in amazement and gratitude every step of the way. Thanks for joining me on this ride!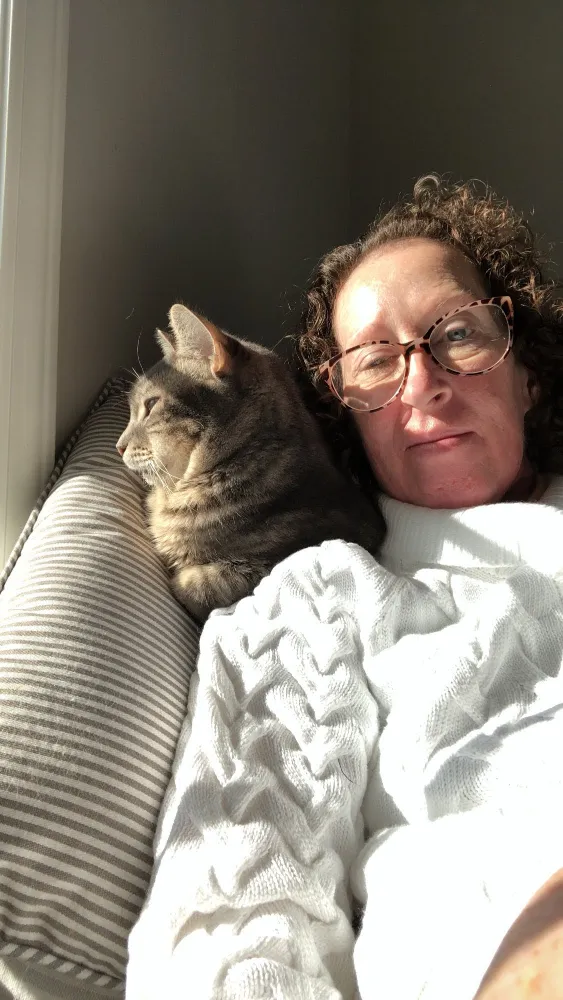 Andrea is from Rancho Santa Margarita in southern California. She relocated to the Midwest in 2018. She has a daughter who is a doctor in Tucson and a son who is a photographer in Brooklyn. Andrea has been a lary since 2020 when she was diagnosed with laryngeal cancer. She started her blog, An Unwanted Journey during her treatment partly as a therapeutic tool but it quickly turned into a way to educate others on what larys actually go through.
Andrea likes to hike with her pup, play golf, do yoga and live her life!