Recently, I had my yearly follow-up appointment with my ENT surgeon. Usually, it's a simple visit, just saying hello, getting a scope, and going home.
Anxiety
But this time, something strange happened – I felt incredibly anxious for no apparent reason. It had been over two years since my surgery and radiation/chemo for cancer, and everything had been normal since then. The doctors had been monitoring a spot in my lung and my liver, but they turned out to be harmless. Still, anxiety hit me hard this time.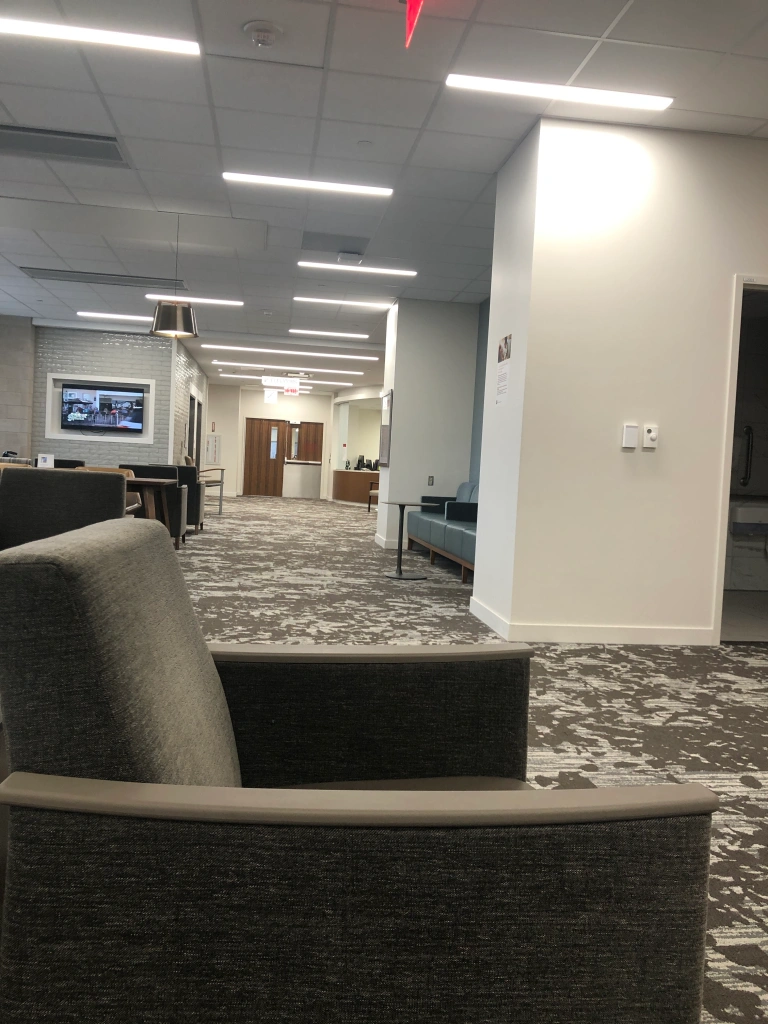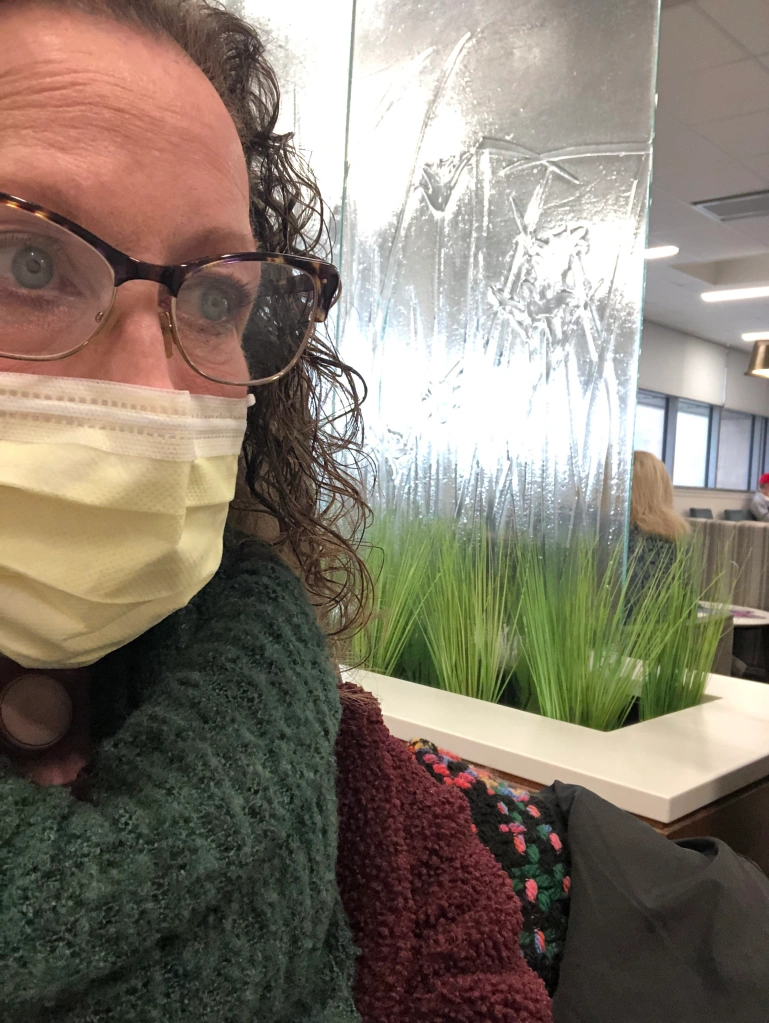 I like I was close to a panic attack. My breathing was affected, I was no longer calm. My heart was racing. I felt it everywhere.
Maybe Shopping Will Help
I tried to ease my anxiety by going shopping before the appointment, but it didn't last long. As soon as I got in my car anxiety hit me again.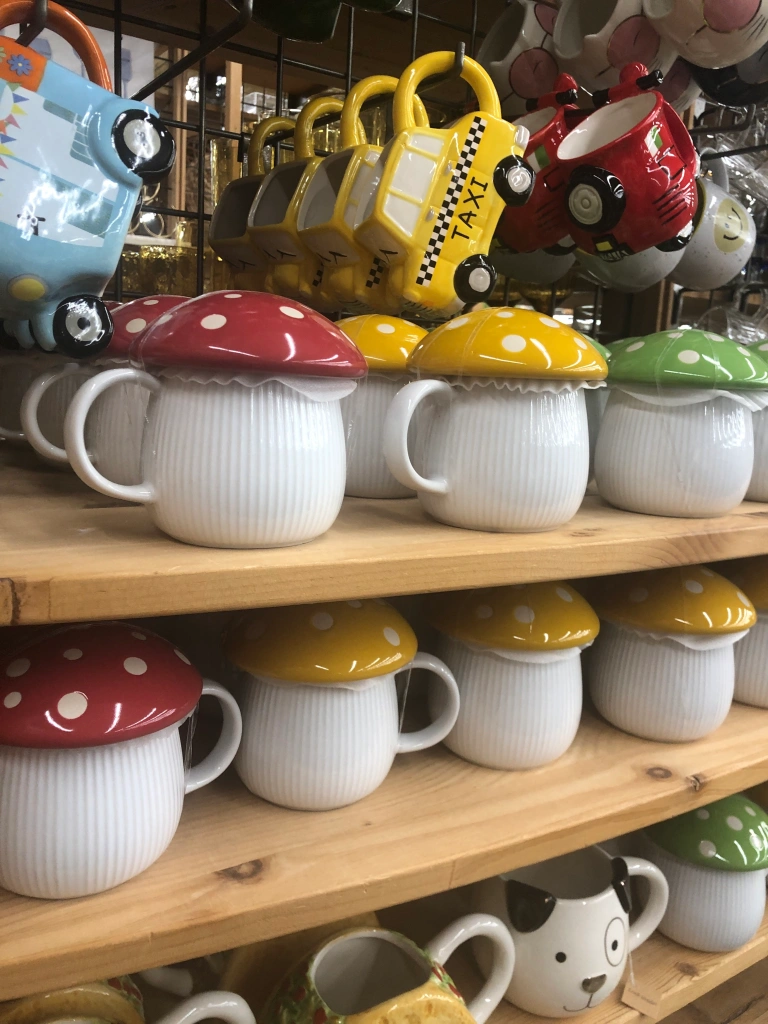 Then after I sat down at the clinic, I had a coughing fit, probably due to some allergies. People in the waiting area looked at me oddly, but I didn't really care. The nurse took my blood pressure, and it was higher than usual, likely due to the stress of being in a cancer center.
California
Oh, and as I was checking in, the lady said "you're from California?" I exclamed "Yes! How did you know?" She said recognized my Orange county area code. We bonded for a bit. And I realized how much I miss California.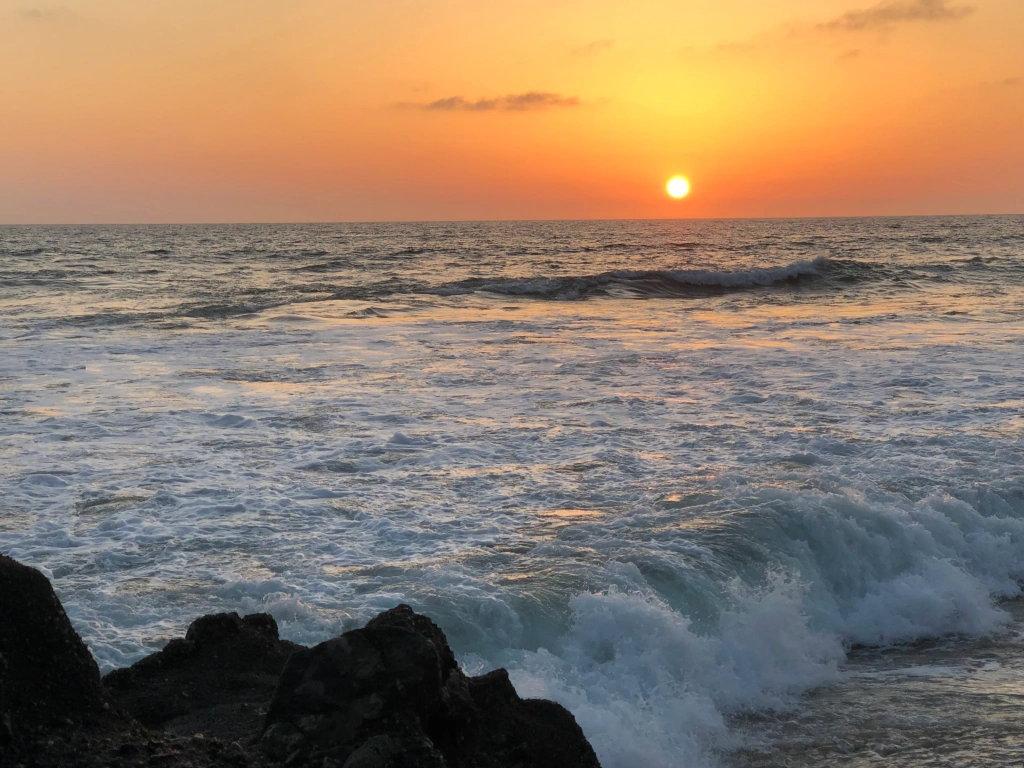 Finally, The Doctor
Finally, the doctor arrived and greeted me with a warm hug. He was amazed at how well I was doing and that I hadn't needed another esophageal dilation. Then came the dreaded nose endoscopy, a procedure where the ENT inserts a thin tube with a camera through your nose. It's uncomfortable and burns a bit, and I felt tense throughout. But the good news was that after the test, the doctor said I didn't need any more follow-up visits. The new protocol was to stop follow-ups after two years, and I could just call if any issues arose.
I was thrilled to hear this, considering my past struggles with stage 4 cancer and a tumor in my airway. The doctor called me his walking miracle. As I left the appointment, I couldn't help but wonder why I got cancer in the first place. We both jokingly wondered if processed food could be the culprit. Nevertheless, my anxiety for this visit had been unnecessary.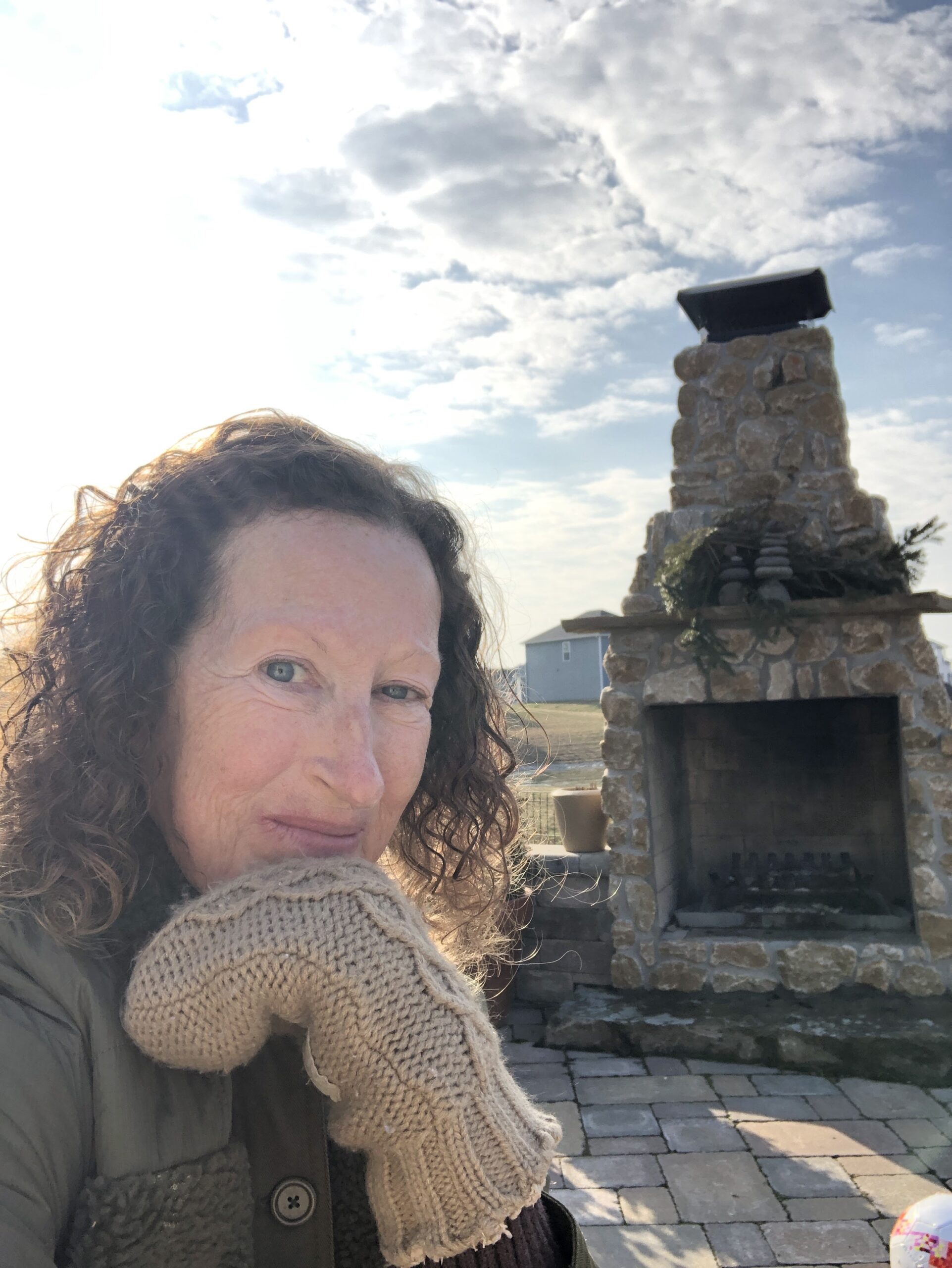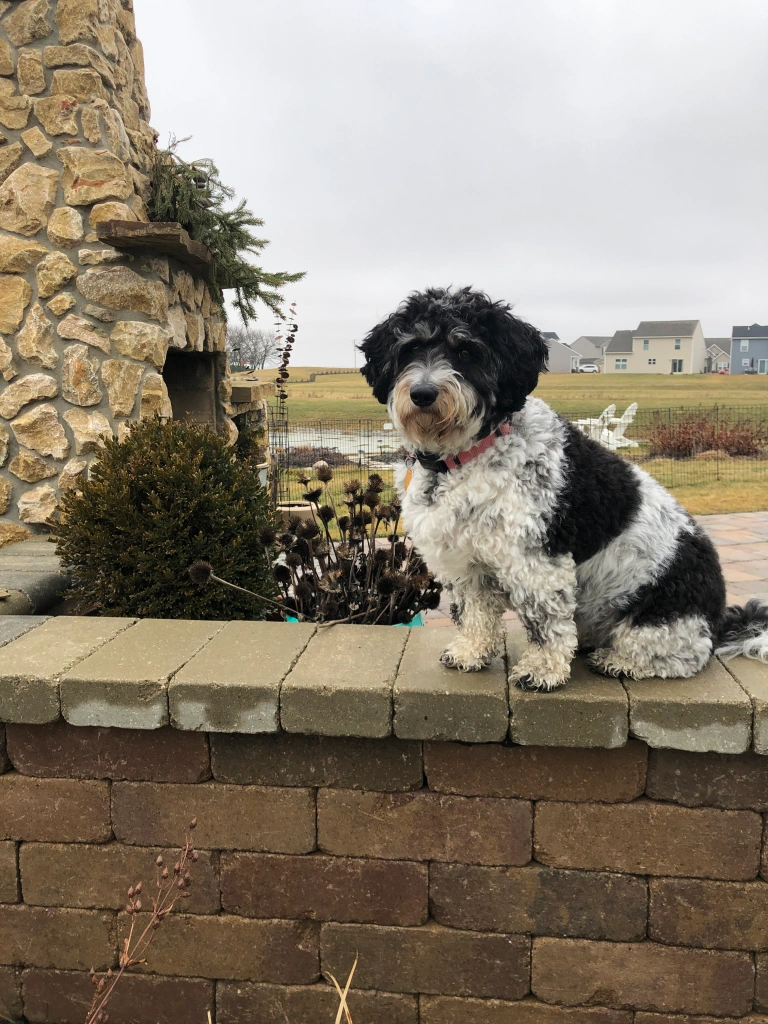 Scanxiety
Now, I have another appointment for CT scans on Friday. The blood labs yesterday were a bit painful since I have small veins, but it's manageable. I did have a small issue with one of the tests not being covered by insurance, but it turned out they did it anyway. Hopefully, I won't have any scanxiety on Friday. Fingers crossed!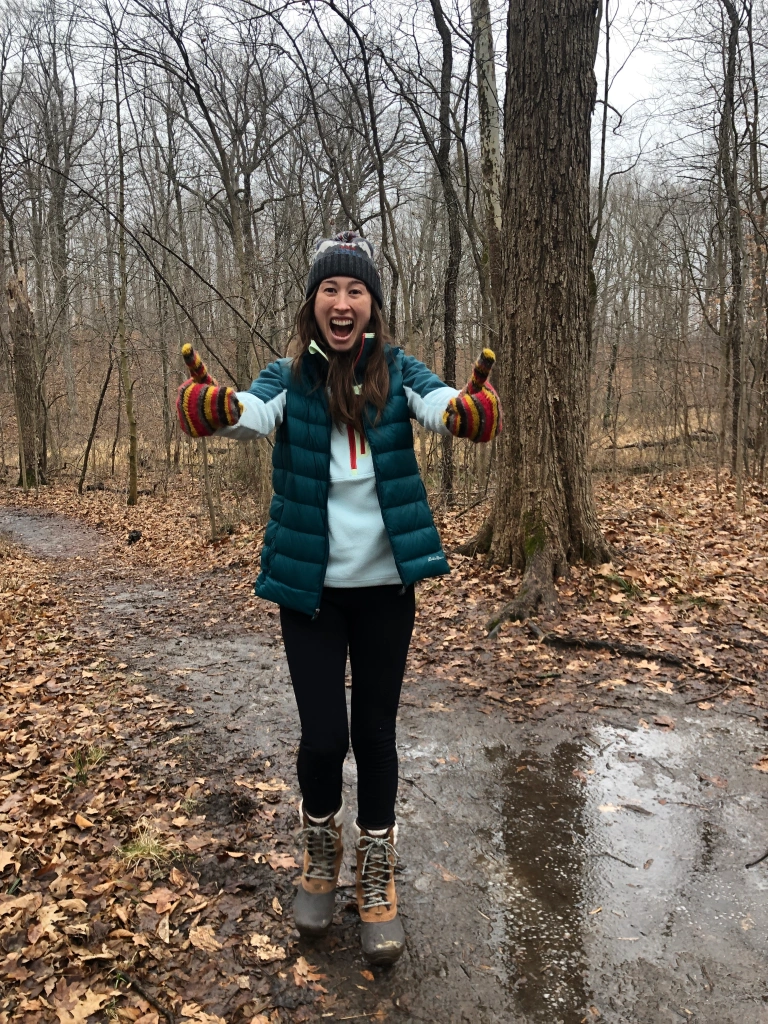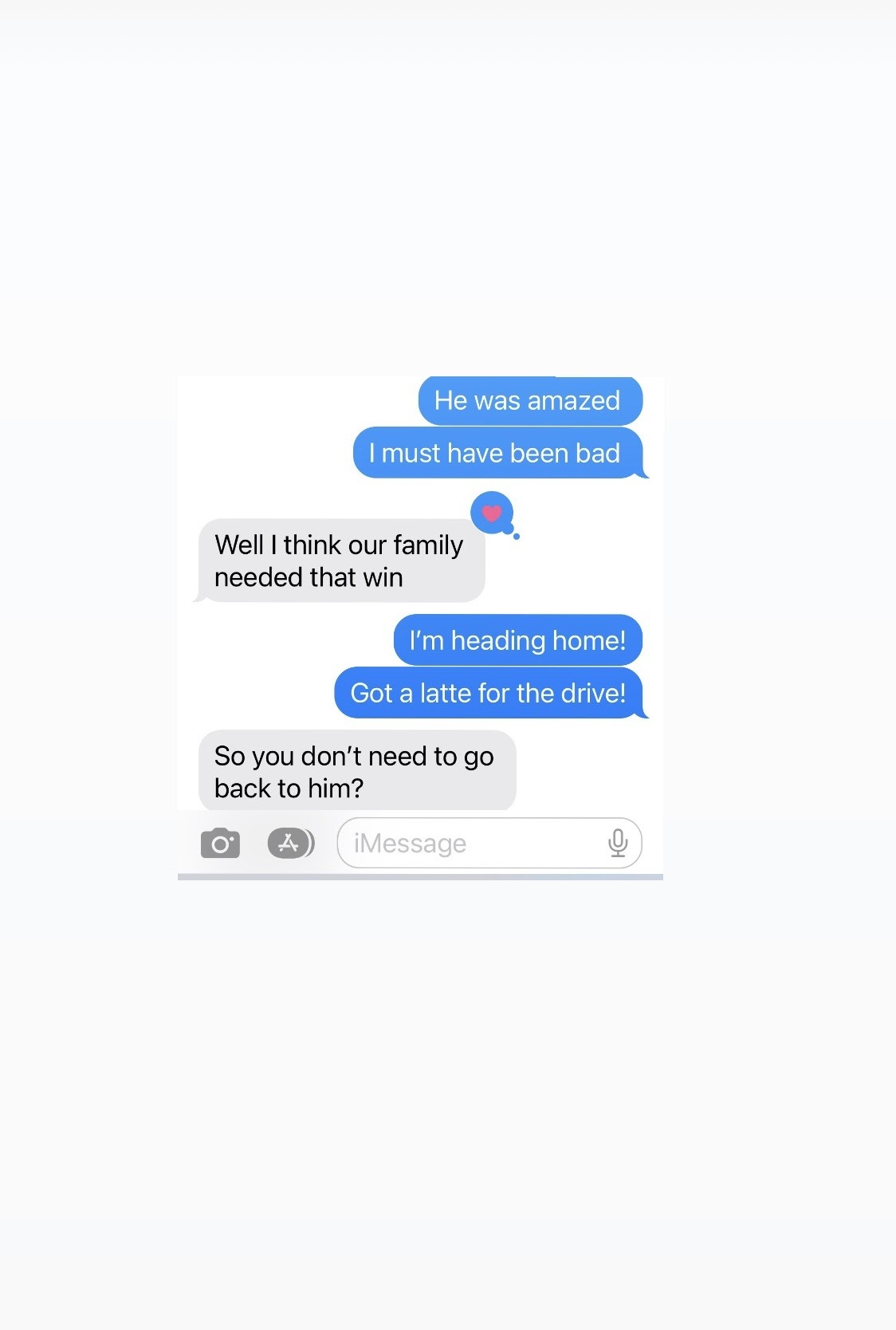 Andrea is originally from Southern California, and recently relocated to the Midwest. She had her laryngectomy in 2020 right in the middle of the pandemic. She has two children, a doctor in Tucson and an artist in Brooklyn. She's currently in remission. She started writing for Lary's Speakeasy as a way to help people starting on their own journey.